Gift of Hope
Gift of Hope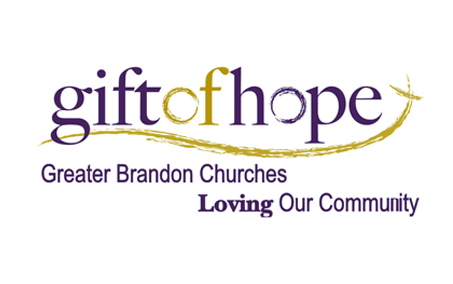 For the holiday season, ECHO partners with the local faith and business communities for the GIFT OF HOPE. Over 800 families in need are provided with a holiday meal, a gift card for meat, and brand new gifts for their children.
Volunteer opportunities range from wrapping gifts, stocking shelves and welcoming guests to assisting in the children's area.
This is an extremely popular event for both the families served and the volunteers serving.
If you are in need, registration takes place at ECHO, beginning (SHARMAINE KNOWS EXACT DATE).
If you would like to volunteer, sign up early through the GIFT OF HOPE website: www.brandongiftofhope.com
If you would like to give please click here.