WELCOME TO THE 2017 – 2018 SCHOOL YEAR!
ECHO of Brandon is an emergency food and clothing pantry that has served residents of the greater Brandon area since 1987.  Each year, ECHO serves over 16,000 area residents.  ECHO is located at 507 N. Parsons Ave. in Brandon.
ECHO has many needs and relies upon both donated items and volunteers for a variety of projects.  Click here for Bright Futures info.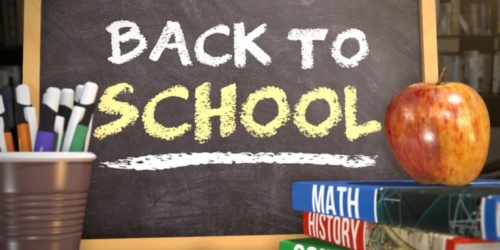 ECHO is a registered non-profit with Hillsborough County Schools and can sign off on community service hours for students.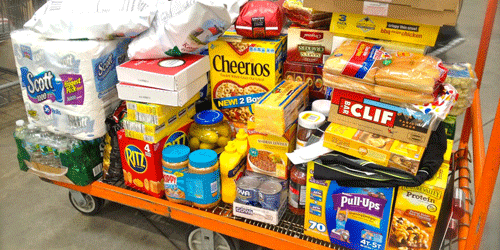 HOLD A DRIVE FOR ECHO!
ECHO serves over 16,000 area residents each year.  As a result, our pantry often runs low between scheduled food drives. Your group can conduct a drive and help gather food such as non-perishable items including canned vegetables, macaroni and cheese and peanut butter and jelly.
ECHO also provides basic necessities, so there is always a need for items such as toiletries, shoes, socks, and underwear.
Simply check with us as to what is most needed at the time you want to hold your drive.
HAVE A GARAGE SALE!
Each month ECHO holds up to three Thrift Sales on Saturday from 8 a.m. to noon.  Your group can adopt one of the Thrift Sales and be responsible for setting up, working during the sale and tearing down after the sale.  Supervision is provided.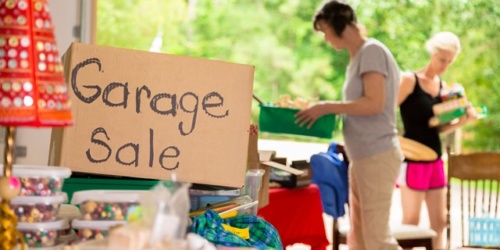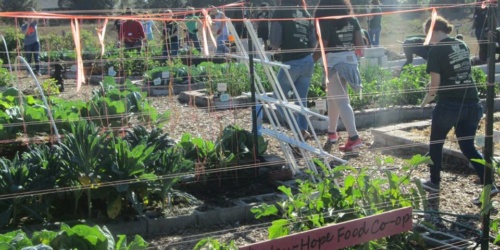 WORK IN ECHO'S COMMUNITY GARDEN!
ECHO is fortunate to be the recipient of fresh produce from the Seeds of Faith Community Garden located behind Bay Life Church.   You or your group can just show up on the second Saturday of any month and volunteer in the garden. This would include weeding, watering, and harvesting.  Supervision is provided. Just show up any Saturday from  8 am to 10 am and sign in at the gazebo.