Programs
[one_third]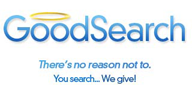 Did you know you could help us raise much needed funds simply by searching and shopping on the Internet?
It's so easy.
Go to www.goodsearch.com
Select ECHO of Brandon
Search & Shop as your normally would
BINGO!!!!
ECHO receives $.01 for every search and a percentage of every purchase made through good search. Shop at all your regular national retailers.
[/one_third][one_third]
.
What if every time you bought groceries for your family or put gas in your car, you were also helping us to put an end to hunger in our community?
Turn your everyday spending into meaningful donations. With our custom credit card, cash donations for every purchase you make—plus a $50 first purchase bonus—will be donated to our organization.
How it works…
We have partnered with Capital One to create the ECHO Visa.  Every purchase you make with your visa card will translate into a donation to ECHO.
$50 donation on the first purchase
2% donation of total gas and groceries purchased with the card
1% donation of all other purchases
Up to 10% of purchases at select merchants
To apply click the link below, or the Visa logo to the right.
www.CardLabConnect.com/echoofbrandon
[/one_third][one_third]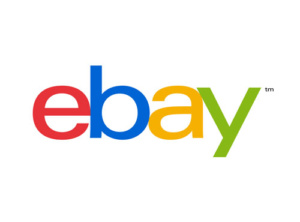 For over a year, ECHO has been selling high end items via the "foodpantry1" page on ebay.
Items such as Coach Purses, Tiffany Necklaces or Vera Bradley bags are periodically for sale at the ECHO Ebay store.  100% of the proceeds fund ECHO's programs and services in the Greater Brandon Community.  Find a bargain on high-end or hard to find items at our store and help your community and the same time.
We encourage you to check back often and share with friends.
Thank you for your continued support of ECHO's mission to continue serving people in need of food, clothing and small household items in times of an emergency.
Click here to visit the ECHO ebay store.
[/one_third]