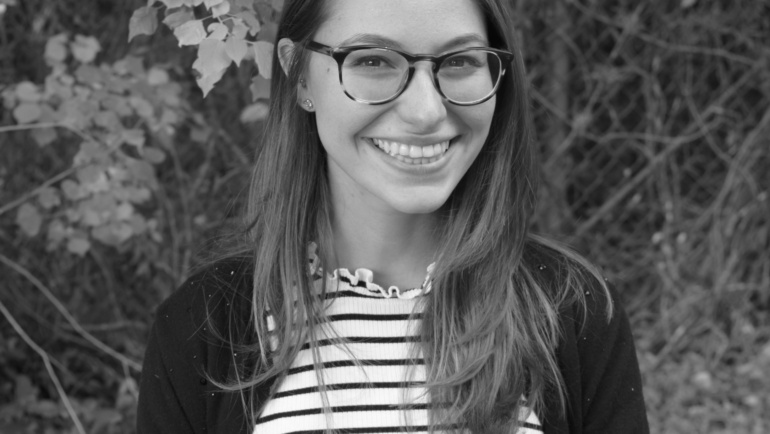 Taylor Mazza
Social Enterprise Coordinator
Brief info
Taylor Mazza is a senior at the University of South Florida majoring in Mass Communications, with coursework experience in environmental ethics and nonprofit management. After holding various marketing positions throughout her professional career, Taylor decided to change course from corporate to nonprofit communications in the hope of making an impact on pressing issues facing society today.
As a Social Enterprise Coordinator, Taylor oversees a combined back-to-work and sustainability initiative to provide graduates of the GED program with opportunities to obtain a work history and technical skills, as well as upcycling clothing that would otherwise end up in landfills.
After pursuing a graduate certification in Environmental Policy, Taylor hopes to utilize her skills in writing, research and design to hold big polluters accountable for the havoc they wreak to our planet in pursuit of profits. Her hobbies include research, yoga and hanging out with her cats.