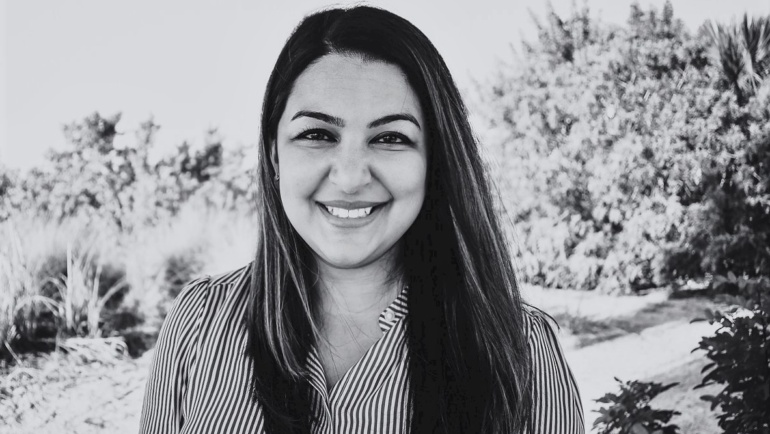 Zehra Kamal
Operations Manager
Brief info
Ever since she can remember, Zehra has had a passion to give back to the community. She began helping local nonprofits when she was just 10 years old and always knew that this was her calling.
In addition to her volunteer experience, Zehra has an extensive background in Development, Fundraising and Operations Management. She has worked as a Development Associate for MedShare in Atlanta and as a Development and Marketing Specialist for Frameworks. Zehra has a BA degree in International Development from The University of Guelph in Canada, a certificate in Nonprofit Program Management from the Georgia Center for Nonprofits and a Masters of Science in Leadership and Organizations, with a concentration in Philanthropic Leadership, from the University of Denver. She resides with her family in Riverview, Florida.
Why ECHO? Because being able to work for a cause, at a grassroots level, in our very own neighborhoods, is something that has always been close to her heart. She is passionate about fighting hunger in our community and being able to make a difference in the lives of those who are hurting.