$10 Gift Cards for Turkey
The holidays are supposed to be a happy time of the year, but for many who are experiencing hardships, it can be a very stressful time of the year.  We understand what you are going through, and we are here to help lessen some of the burden you are carrying.
ECHO is already raising money for this year's holiday meals.   Our goal is to provide a $10 gift card to families who access ECHO's services during the month of November so they can purchase a turkey for Thanksgiving.
The Common Table
ECHO will also be delivering hot Thanksgiving meals to local families spending the holidays in Pay By The Week Motel rooms.   The Common Table event will also provide a hot meal for up to 150 hungry individuals in Seffner and 75 hungry in Brandon on Thanksgiving Day.
If you are in need of a meal this Thanksgiving, please contact us as soon as possible.
Please help me this Thanksgiving!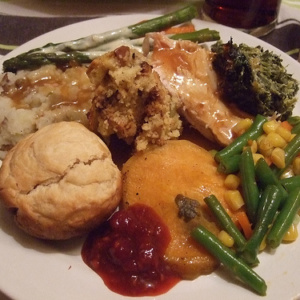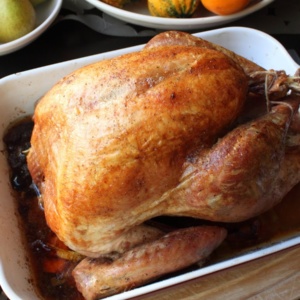 Volunteer
Thanksgiving is a great time of year to volunteer.  It takes a lot of people to serve food and get it delivered nice and hot.  If you are interested in helping out, please get in touch with us because we would love to have you!
Volunteer on Thanksgiving
Donate
Your donation is greatly appreciated and will go towards providing food this Thanksgiving. We are always accepting donations towards Thanksgiving meals.  Your donation will help a family in need purchase a turkey or receive a hot Thanksgiving meal this year. Thank you!
Donate to The Common Table