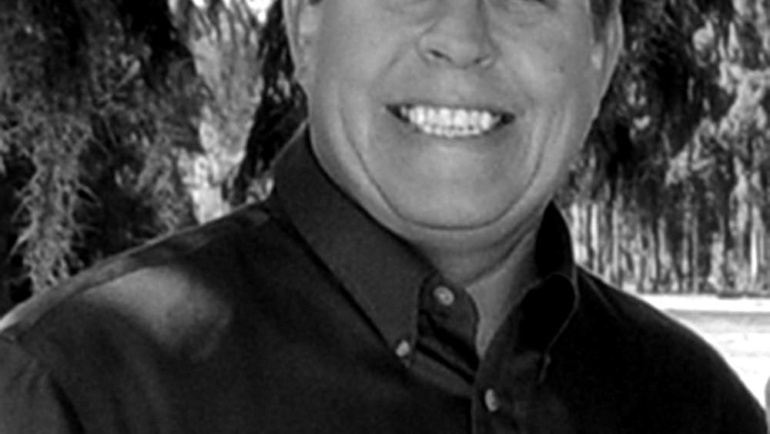 Brian Goodhead
Board Member
Brief info
Over the course of his adulthood, Brian's interest and dedication to his community have evolved into a full-time labor of love.
Over the span of twenty-five years, Brian has accumulated a mass of startup and corporate level experience in the networking, internet service provider and data center engineering industries. His resume ranges all the way from hands-on to executive level management which sweeps across the entire array of the business enterprise.
Brian has now been left with a deep sense of appreciation for how nonprofits seek to improve quality of life. He now dedicates himself to serving only ethical organizations which strive to enrich the lives of others.
It is the highest priority that every day he gets the opportunity, and has the potential to inspire change and escalate the quality of someone's life.
His predilection in life is to be able to interact with others every day and be part of a team where working together great things can get accomplished. He considers it a reward in itself to be able to serve, participate and witness the positive changes being made right in his own neighborhood.
Brian also aspires to leverage his comprehensive background to help organizations ascend to new levels of maturity and efficiency, which can, in turn, have the most positive impact on his local community and those who live in it.
After many years in the world of big business, Brian and his wife have now run their own successful consulting business for over ten years. They have been married for twenty-nine years and have a wonderful fourteen-year-old son. He and his family enjoy fishing, hunting and traveling and almost any outdoor activity.
To Brian, his faith, family, friends, and community are paramount and are what have molded him into the person he is today.