Are you looking for volunteer opportunities?  There is always a need for volunteers.  ECHO needs people who are excited to volunteer so that we can help as many families in our area as possible.  Are you ready to be a volunteer?  We have something for everyone to do.
If you have never volunteered with ECHO before, you must attend a brief New Volunteer Orientation before your first time volunteering.  Orientations are offered once a month at our office located at 507 N. Parsons Ave. Brandon, FL 33510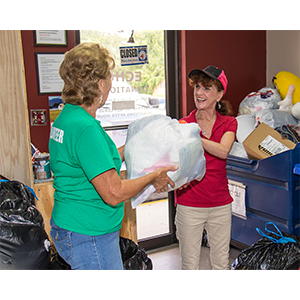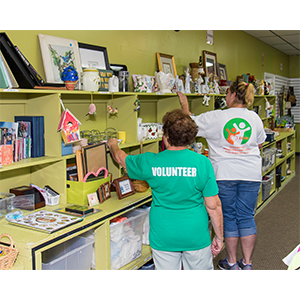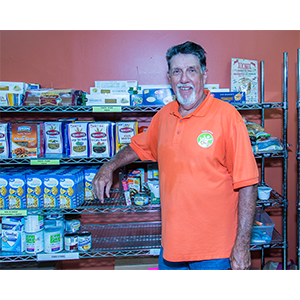 It's fun to volunteer at ECHO!
We always need enthusiastic volunteers to serve and make it possible for the many families who need to be helped with your time and talent.