It's Fun to Volunteer at ECHO!
We always need enthusiastic volunteers to serve and make it possible for the many neighbors who need to be helped with your time and talent.

Be a part of the ECHO team  . . . come volunteer with us!

Are you looking for volunteer opportunities in the Brandon and Riverview surrounding areas?  There is always a need for volunteers.  ECHO needs people who are excited to volunteer so that we can help as many families in our area as possible.  Are you ready to be a volunteer?  We have something for everyone to do.

If you have never volunteered with ECHO before, you must attend a brief New Volunteer Orientation before your first time volunteering.  Typically, orientations are offered once a month at our office located at 507 N. Parsons Ave. Brandon, FL 33510. After registering to volunteer, our team will promptly contact you to discuss the next steps in the process and schedule a tour of ECHO.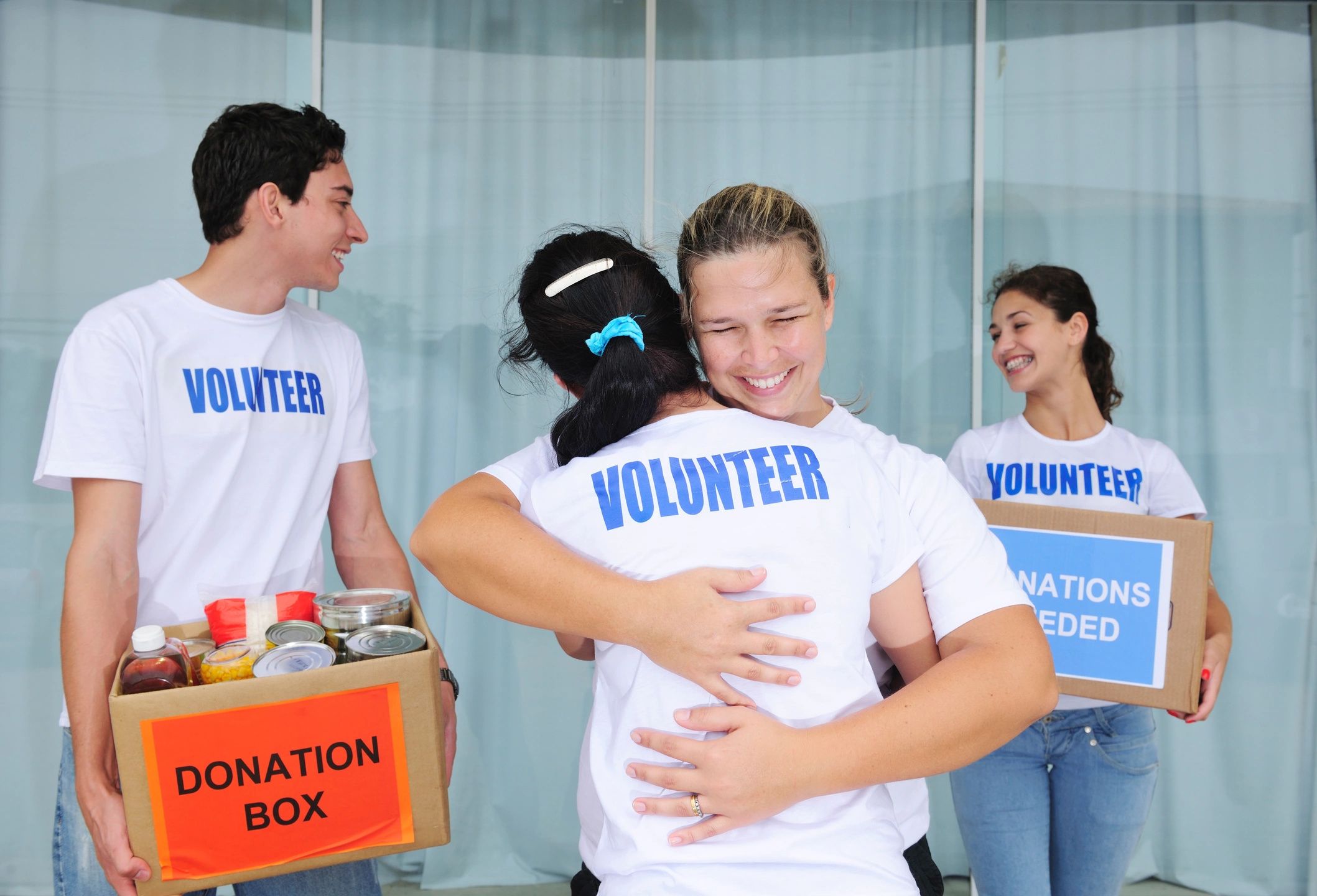 Are you interested in hosting a drive for us?
We have flyers to get your started. Sign up online or give us a call at 813.685.0935 ext. 8002
We love to know if you are hosting a drive for us.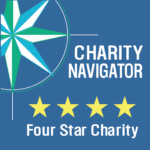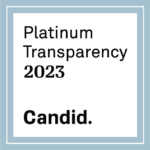 Funds donated in excess of need will help us continue to serve the hungry and vulnerable in our community, throughout the year. Echo of Brandon, Inc. is a 501 (c)(3) tax exempt organization. A copy of the official registration (CH15550) and financial information may be obtained from the Florida Department of Agriculture & Consumer Services by calling toll-free within the state 1-800-435-7352. Registration doesn't imply endorsement, approval or recommendation by the state. Gifts to ECHO are tax deductible to the extent provided by law.