neighbors were hired into meaningful employment
dollars distributed for homeless prevention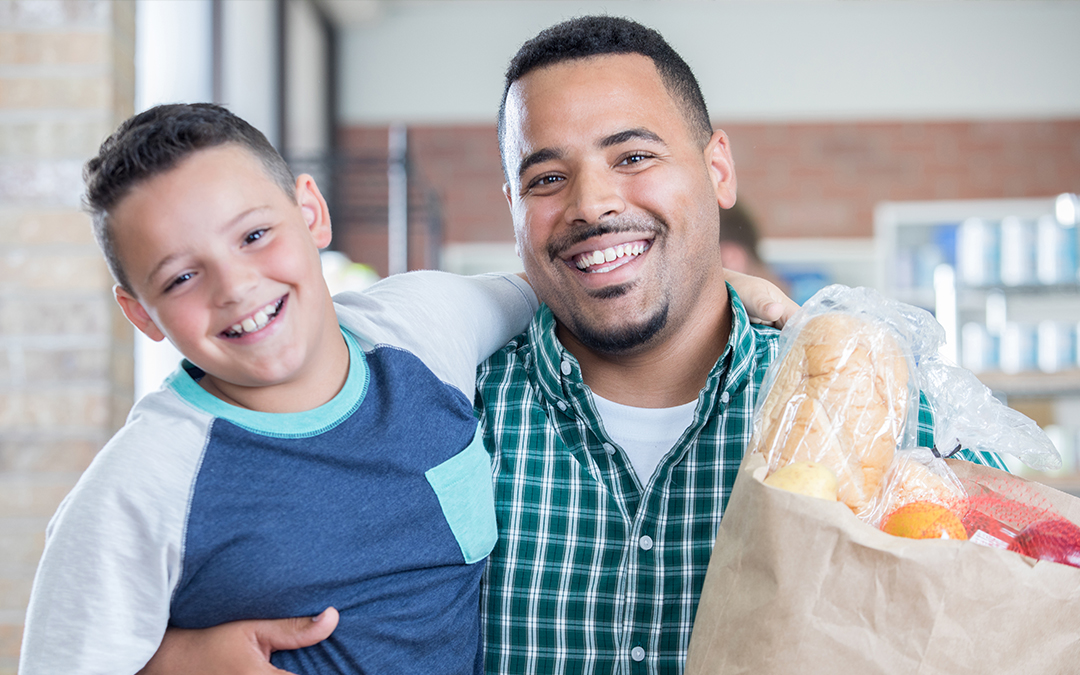 Emergency Relief
The ECHO Food Pantry along with the ECHO Clothing Closet was created to assist our neighbors who have suffered a recent emergency and need help with food and clothing.
Neighbors who have undergone a recent loss of a job, or reduced income due to health issues, house fire, require help for emergency foster children, or other hardships are encouraged to visit us. 
Our neighbors in need receive 20 lbs of food and are equipped with five outfits and one pair of shoes. Children receive two new pairs of socks and underwear or diapers.
If you know of someone in need please refer them to us. They can find more information on what we offer and what they need to bring at our website under Need Help.
Life Rebuilding Programs
ECHO has excellent resources in place to help neighbors rebuild their lives.  We provide an opportunity for them to earn their GED. A workshop where they can discover how to navigate the resources available to them.  A place they can feel comfortable learning how to search for jobs, create their resume and practice mock interviews. All programs are available FREE of charge.
EMPLOYMENT SERVICES
Our Back to Work program teaches participants how to write a resume, search for jobs, learn the do's and don'ts of interviewing and much more!
FINANCIAL COUNSELING
Individuals who have questions related to budgeting, managing finances, handling debts or starting a savings program, are encouraged to make an appointment with our financial planning volunteer.
GETTING AHEAD
A program design to help navigate the resources available for a better life.
Advocacy Care: Connecting neighbors to partner organizations with additional support services along with providing them with a family goal plan to become successful and self-sufficient.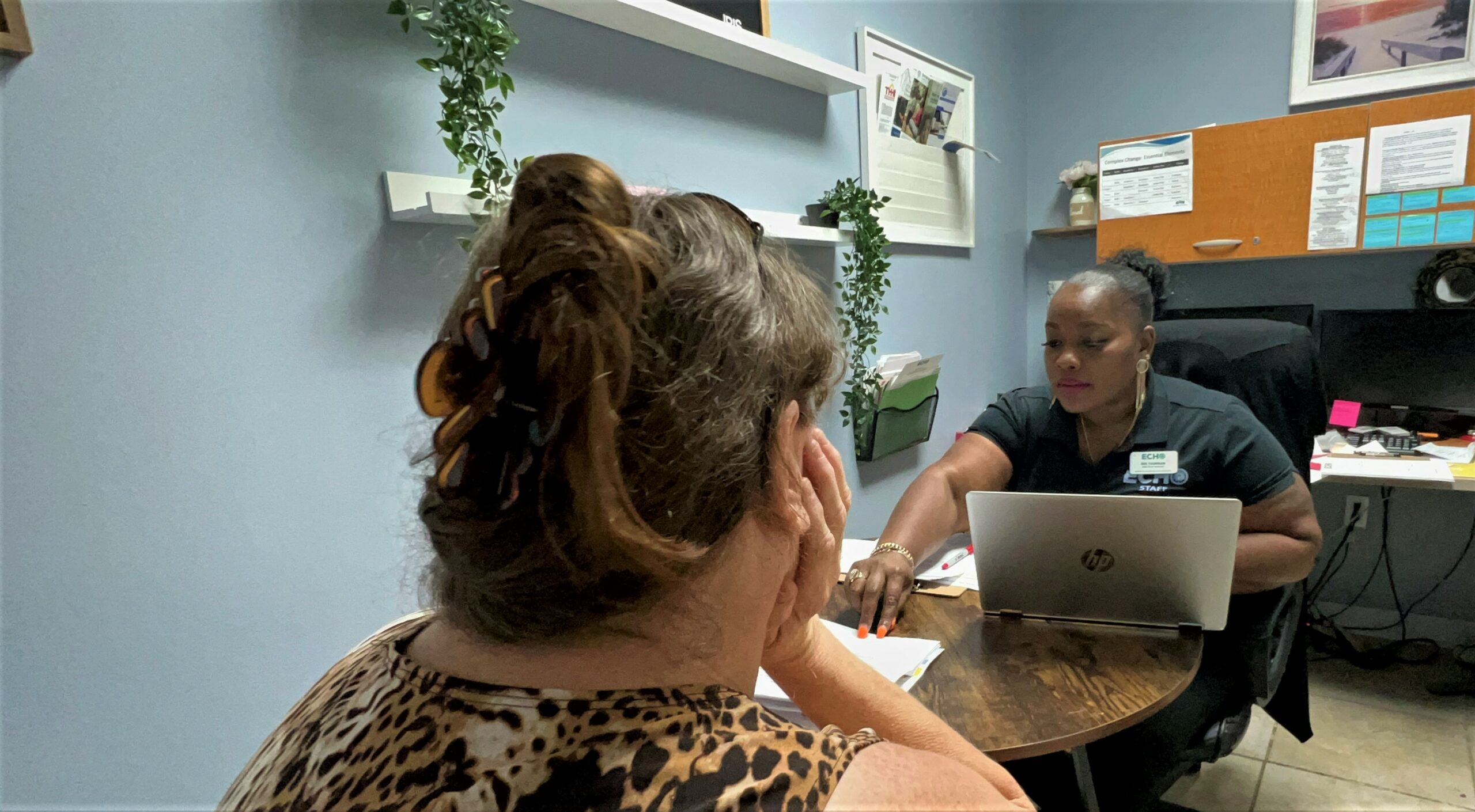 Social Enterprises
"Organizations that address a basic unmet need or solve a social or environmental problem through a market-driven approach."  – Social Enterprise Alliance
The three models of Social Enterprise
Transformative Product or Service
Opportunity for Employment
Donates Back
ECHO Handmade – transforms donated clothing into fashion accessories, provides opportunity for employment and donates back.
ECHO Thrift Sale – donates back.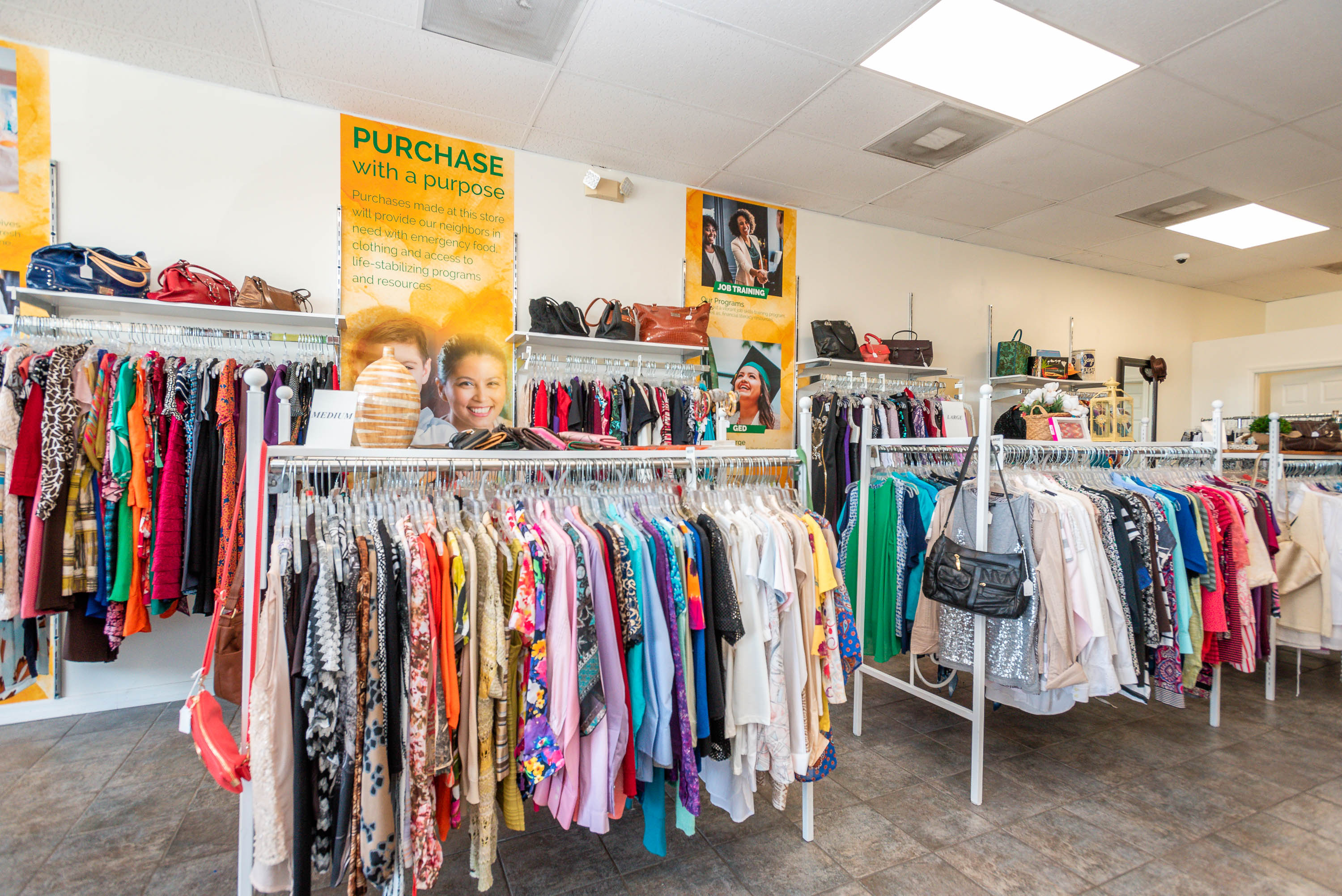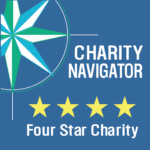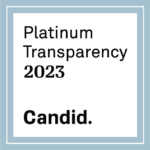 Funds donated in excess of need will help us continue to serve the hungry and vulnerable in our community, throughout the year. Echo of Brandon, Inc. is a 501 (c)(3) tax exempt organization. A copy of the official registration (CH15550) and financial information may be obtained from the Florida Department of Agriculture & Consumer Services by calling toll-free within the state 1-800-435-7352. Registration doesn't imply endorsement, approval or recommendation by the state. Gifts to ECHO are tax deductible to the extent provided by law.