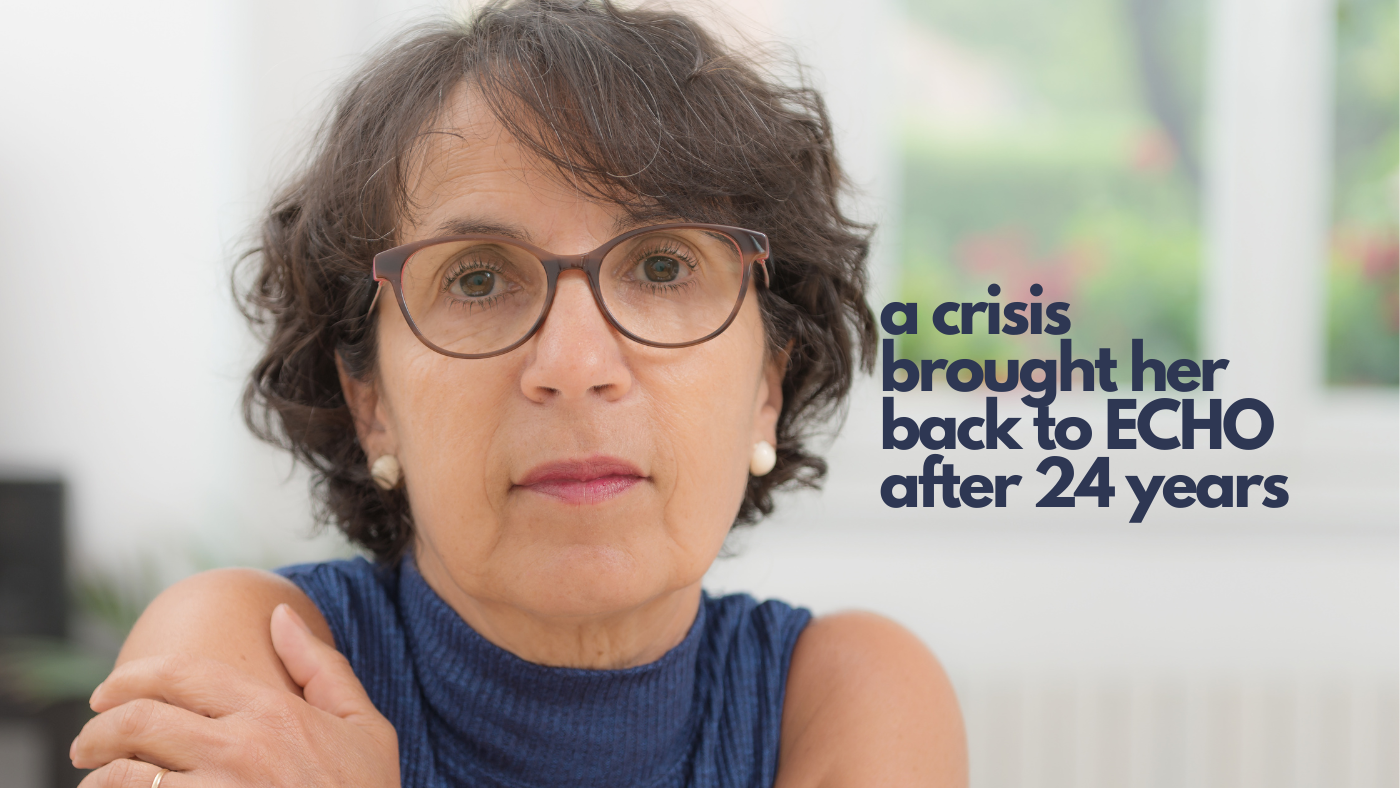 Sarah conveyed that 24 years ago, with the help of ECHO, we helped provide food for her and her children. Since her last visit 24 years ago, Sarah and her family have been stable. She hadn't needed help from a food pantry in 24 years!
It was the end of 2022, and Sarah once again needs food, all due to a medical crisis that had recently come up in her family. It was a crisis that made it difficult for her to buy food that week.
Because of YOU, ECHO was able to give her food that day and provide her with a list of additional food pantries in the area, along with resources for other programs that could assist her in the future.
ECHO is committed to giving the public online access to our financials (Form 990, Audited Financials, and Annual Report). Also available on our website are the following: Whistle Blower Protection Policy, Conflict of Interest Policy, Donor Policy, Donor Bill of Rights, and Client Privacy Policy. Being transparent and fiscally responsible is important to ECHO. We are proud to have received the highest rating of approval from Charity Navigator and Guidestar.
% of your donation going to support programs

94%

94%

% going to administrative cost

3%

3%

% going to fundraising

3%

3%

Businesses have invested in serving their community through ECHO for over 30 years. Businesses large or small can make a difference. Let us show you how.

Did you know that you can donate shares of stocks, bonds and mutual funds directly to ECHO? This is just another way you can invest in your community.

Leaving a gift to ECHO in your will or by beneficiary designation is a great way to making a lasting difference in your community. Here's a guide to help you get started.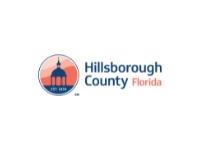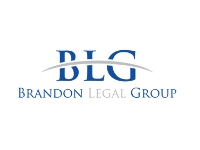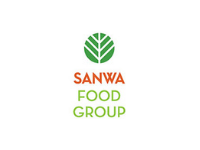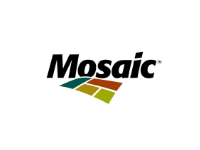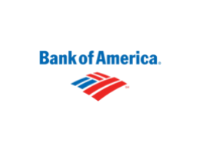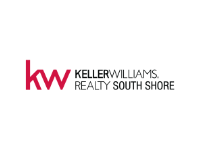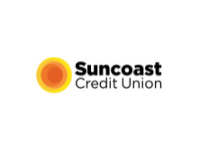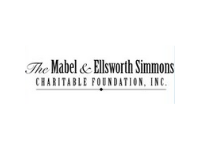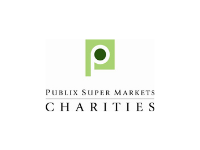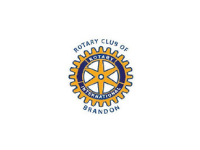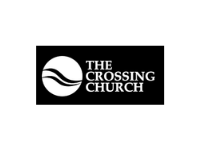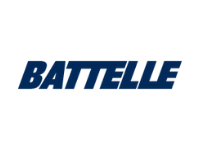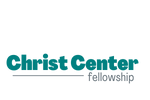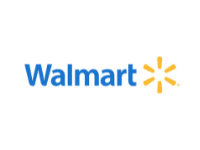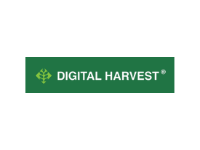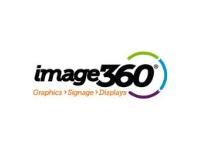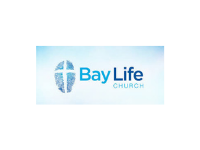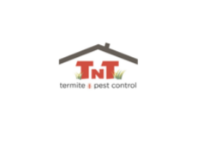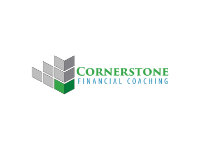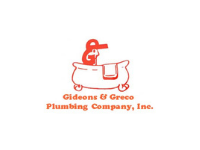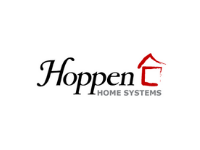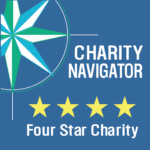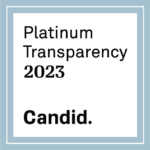 Funds donated in excess of need will help us continue to serve the hungry and vulnerable in our community, throughout the year. Echo of Brandon, Inc. is a 501 (c)(3) tax exempt organization. A copy of the official registration (CH15550) and financial information may be obtained from the Florida Department of Agriculture & Consumer Services by calling toll-free within the state 1-800-435-7352. Registration doesn't imply endorsement, approval or recommendation by the state. Gifts to ECHO are tax deductible to the extent provided by law.