Back to Work
Personalized FREE Job Coaching
About our Back to Work Program
ECHO's job readiness program covers:
Skills assessment – together we will explore your talents & skills- learn how to make your resume and cover letter stand out from the rest
Resume creation or updates
Job search – allow a job coach to help you explore open opportunities and connect you to local hiring businesses
Interview skills – review interview preparation techniques and practice interview skills
Fill out the form below to schedule a meeting with a job coach – all services offered absolutely FREE!
Back to Work Job Readiness Program
is sponsored by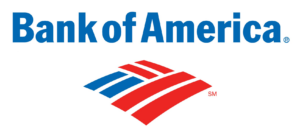 Our mobile Back to Work is supported by the community through the United Way strategic community partners grant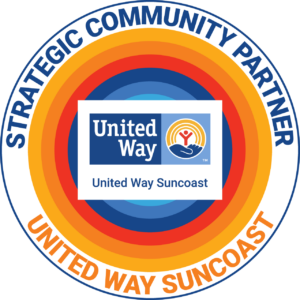 ECHO job coaches are here to help!!
We are most successful when we can meet with you in person, review your work history, and goals. We work with you to create or review your resume. Can't make it to either our Brandon or Riverview locations?
We also host mobile outreaches once a month at these locations:
2nd Wednesday of the Month – Riverview Elementary School
3rd Wednesday of the Month – McDonald Elementary
4th Wednesday of the Month – Gibsonton Elementary
At ECHO, our focus is to build relationships with the employers in our area so that we might personally refer you for their current openings.
Schedule an appointment with a job coach
Job Search Tips:
Discover jobs on online job board but apply for them through the company's website whenever possible.
A Google search will pull-in jobs from multiple job boards.
Always save the job searches that bring back the results you desire – You will then receive email alerts when new jobs are posted.
Online job boards prescreen resumes to determine if candidate is qualified for the position. A Word document is better than a PDF document in this prescreening.
Prescreening is looking for words on your resume that are also included in the job description. Work to align your resume to the job description whenever possible.
Once you have applied for a job, save a copy of the job description in your files. If you  are called for an interview, it is very helpful to have the original job description when preparing.
"Easy Apply" is easy, but not always the fastest way to the hiring manager.
Our job coaches can help with any one of these tips.
If you choose to go it alone, here's some TIPS:
Below you will find links to resources that will enchance your job search experience.
Download our FREE job search and resume tips!