Hundreds of our neighbors in need come through our Welcome Center on a monthly basis, looking for help. . . looking for hope. YOU can be a part of ECHO's grassroots effort to serve the hungry and the vulnerable in our community. Be an inspiration! Inspire others to help their neighbors in need by hosting a drive at your place of work, worship, school, neighborhood, or civic organizations.
Host a Drive Tool Kits – provide signage, poster, and flyers of your specific Drive. Download to get started. Food Drive Tool Kit, Hygiene Drive Tool Kit, Food_Toys Drive Tool Kit, Undergarment_Socks Drive Tool Kit, Clothing Drive Tool Kit.
Just need flyers that you can download to help you get started. Food Drive Flyer, Hygiene Drive Flyer, Undergarment & Socks Drive Flyer, Toy Drive Flyer, Clothing Drive Flyer

Don't forget to fill out the Drive Form to let us know you are hosting a drive. You may even get a shout out on social media!
Our most needed items are the following. Highlighted in bold orange is what we currently are running extremely low on:
Cereal
Pasta and/or Pasta Sauce
Jelly
Dry Soup (like Ramen Noodles)
Empty Egg Cartons (Dozen Size – Styrofoam Preferred)
Peanut Butter
Shelf Stable Milk
Mac and Cheese
Snack Foods
Canned Fruit
Canned Vegetables
Canned Meats
Canned or Bags of Beans
Rice (Bag or Boxed)
Sugar
Bottled Water
Hyigene items provide comfort and dignity to those we serve in the Brandon and South County area with family size hygiene products.
Toothbrushes
Toothpastes
Soaps
Wash clothes
Feminine Hygiene products
Deodorants
According to the National Diaper Bank Network, 1 out of 3 U.S. moms report suffering from diaper need, which is define as a lack of a sufficient supply of diapers to keep an infant or toddler clean, dry and healthy. We need diapers and more.
Diapers and Pull-ups ( up to size 6)
Baby wipes
Baby food
Baby formula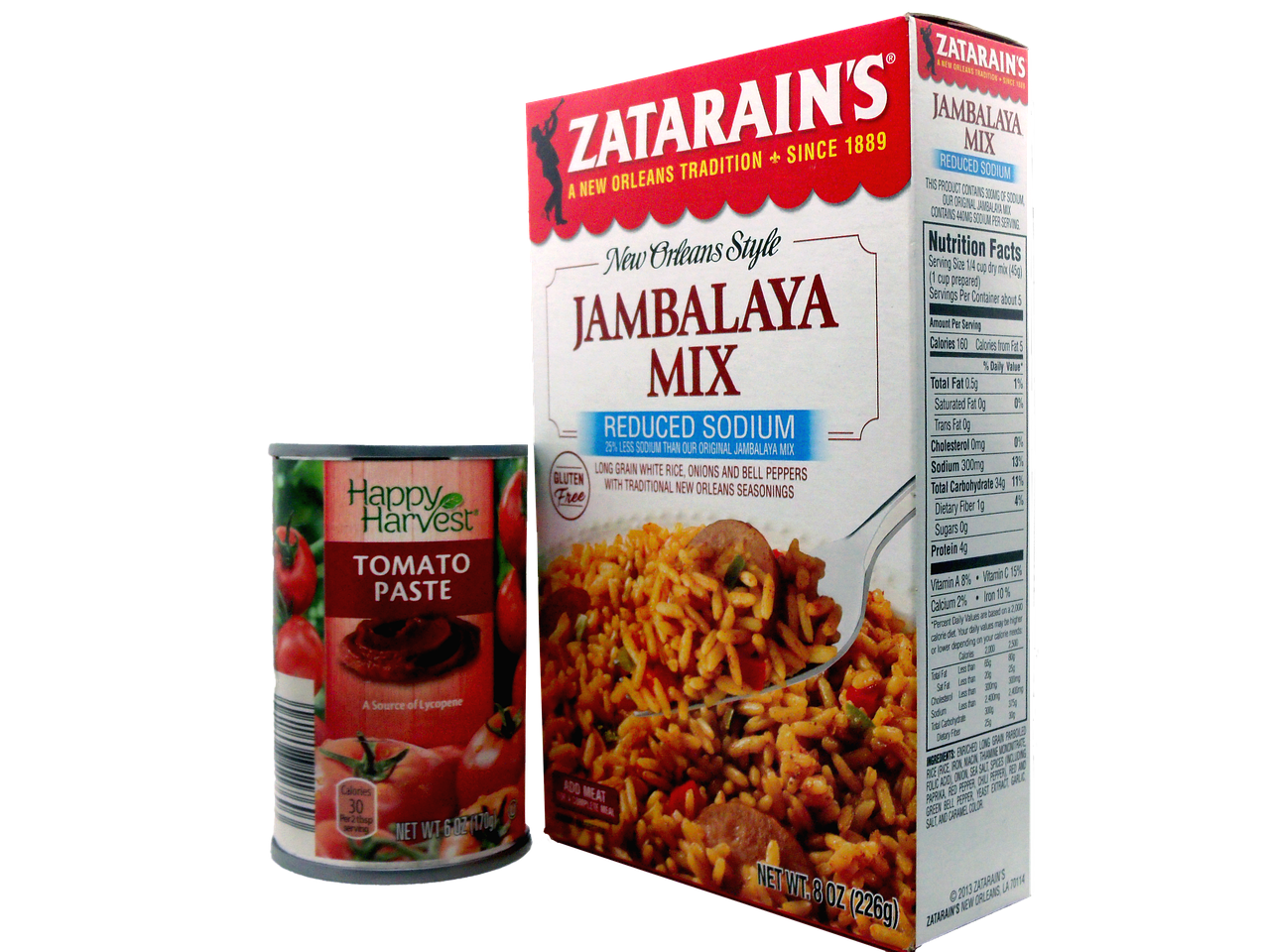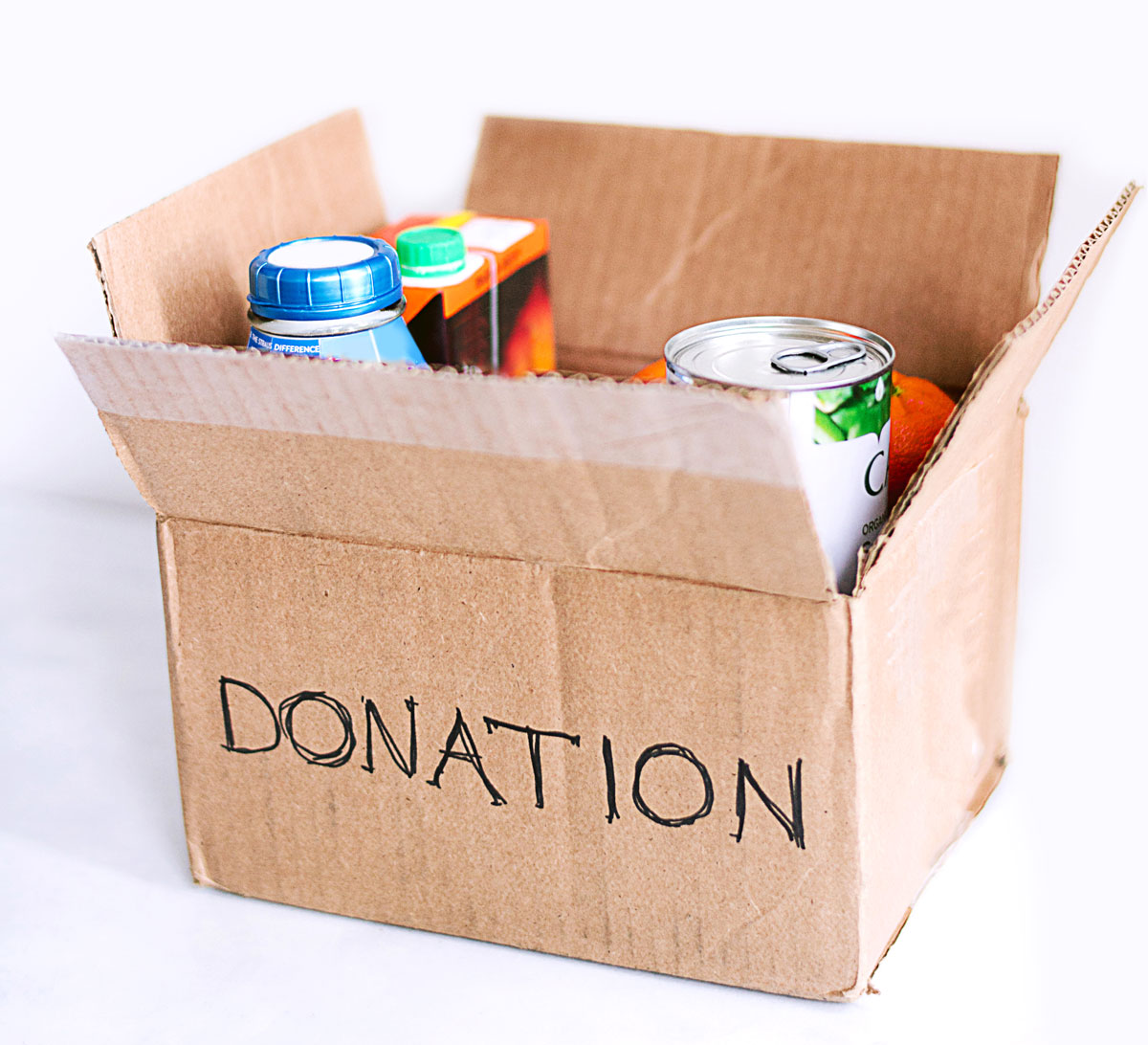 Setting Up a Drive is Easy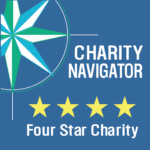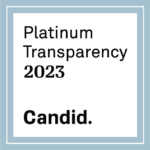 Funds donated in excess of need will help us continue to serve the hungry and vulnerable in our community, throughout the year. Echo of Brandon, Inc. is a 501 (c)(3) tax exempt organization. A copy of the official registration (CH15550) and financial information may be obtained from the Florida Department of Agriculture & Consumer Services by calling toll-free within the state 1-800-435-7352. Registration doesn't imply endorsement, approval or recommendation by the state. Gifts to ECHO are tax deductible to the extent provided by law.