Thank you for considering a gift of stocks
Are you considering a gift of stocks?  Let us walk you through it. Give us a call today so we can provide you with the correct transfer documents. We will be glad to assist you by working directly with your financial advisor to help handle the details of the transfers.
Mail
507 N. Parson Ave., Brandon, FL 33510
Our Sponsors & Church Partners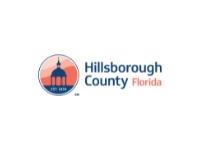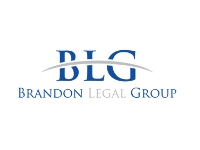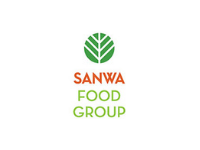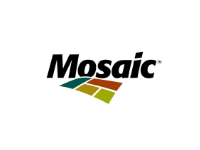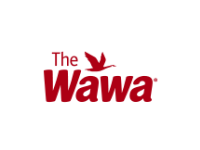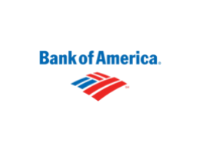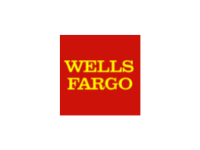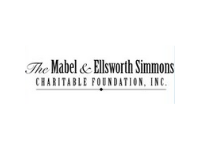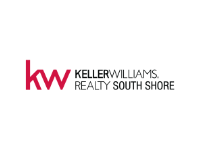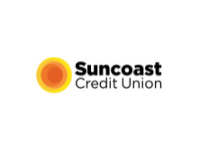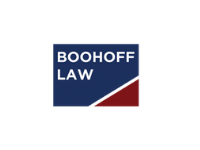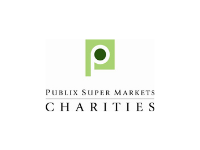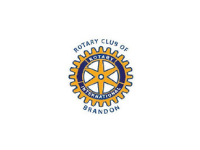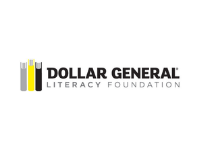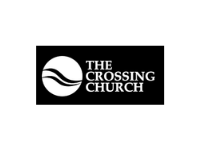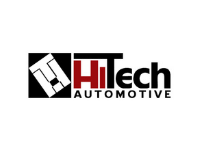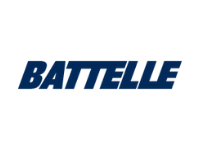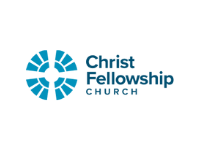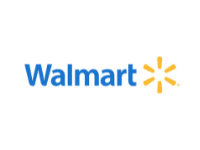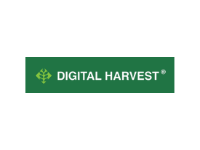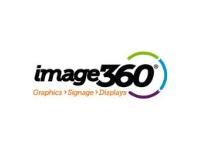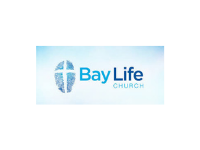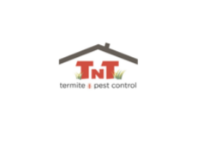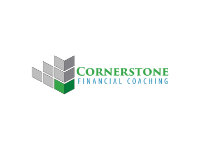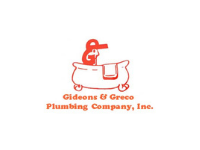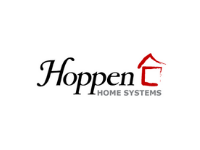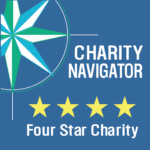 Funds donated in excess of need will help us continue to serve the hungry and vulnerable in our community, throughout the year. Echo of Brandon, Inc. is a 501 (c)(3) tax exempt organization. A copy of the official registration (CH15550) and financial information may be obtained from the Florida Department of Agriculture & Consumer Services by calling toll-free within the state 1-800-435-7352. Registration doesn't imply endorsement, approval or recommendation by the state. Gifts to ECHO are tax deductible to the extent provided by law.