Volunteer Hours Contributed
Want to Volunteer as a Group?
Groups are always welcome to serve with us.  Congregations, civic groups, sororities, fraternities, clubs, schools, businesses, teams, etc. If your group would like to volunteer at ECHO, please call us or contact us below. Not sure where? Check out below the opportunties available. We look forward to having your group volunteer!
Programas de reconstruccion de vida
ECHO cuenta con excelentes recursos para ayudarlo si ha perdido sus ingresos. Puede ser que necesites terminar la escuela secundaria u obtener ayuda para crear un currículum. Es posible que se haya visto afectado por la muerte de un miembro de la familia que fue el principal ganador de pan en su familia y que no haya trabajado en algún tiempo, sea cual sea el motivo, estamos aquí para ayudarlo a volver a ponerse de pie.
Permítanos ayudarlo a navegar por los servicios sociales disponibles y los programas de reconstrucción de la vida que pueden ayudarlo con sus necesidades.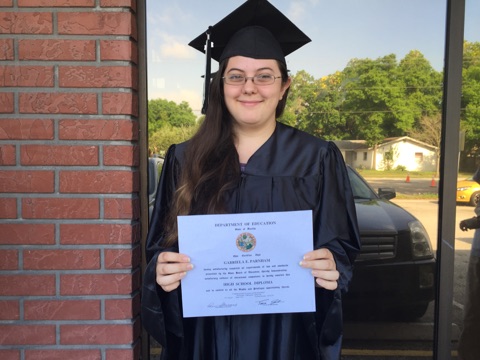 Up-Coming Volunteer Opportunities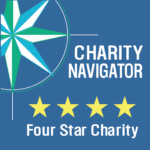 Funds donated in excess of need will help us continue to serve the hungry and vulnerable in our community, throughout the year. Echo of Brandon, Inc. is a 501 (c)(3) tax exempt organization. A copy of the official registration (CH15550) and financial information may be obtained from the Florida Department of Agriculture & Consumer Services by calling toll-free within the state 1-800-435-7352. Registration doesn't imply endorsement, approval or recommendation by the state. Gifts to ECHO are tax deductible to the extent provided by law.