THE COMMON TABLE
An ECHO Community Thanksgiving Outreach Event
The holidays are supposed to be a happy time of the year, but for many of our families, it can be a very stressful time of the year. 
No one should be hungry or alone on Thanksgiving…that is why ECHO hosts the Common Table. A place where anyone in the community can find a hot meal and friendship.
See how together we will lessen their burden.
ECHO will deliver hot Thanksgiving meals to local families spending the holidays in a pay by the week motel rooms.
There are many ways to get involved. Discover below all the ways you can help your neighbors in need this Thanksgiving.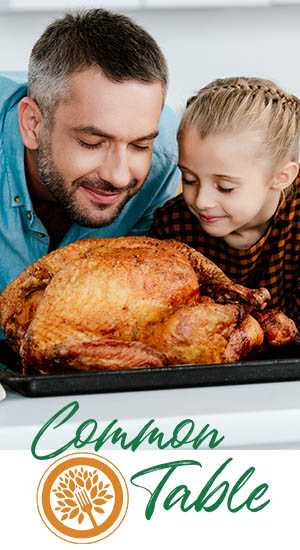 We have many ways you can help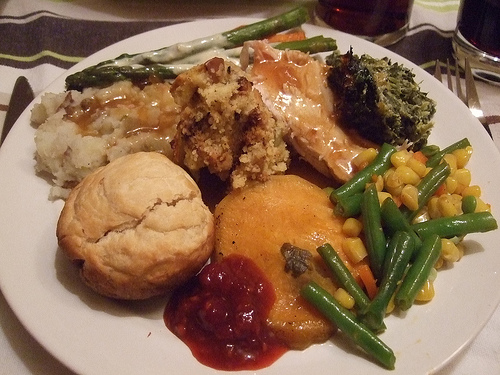 Become a Sponsor
The Common Table event can't happen without you, please consider being a sponsor.
Sponsorship Sign Up
We have many levels sponsorships nand various ways you give.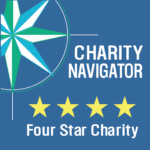 Funds donated in excess of need will help us continue to serve the hungry and vulnerable in our community, throughout the year. Echo of Brandon, Inc. is a 501 (c)(3) tax exempt organization. A copy of the official registration (CH15550) and financial information may be obtained from the Florida Department of Agriculture & Consumer Services by calling toll-free within the state 1-800-435-7352. Registration doesn't imply endorsement, approval or recommendation by the state. Gifts to ECHO are tax deductible to the extent provided by law.