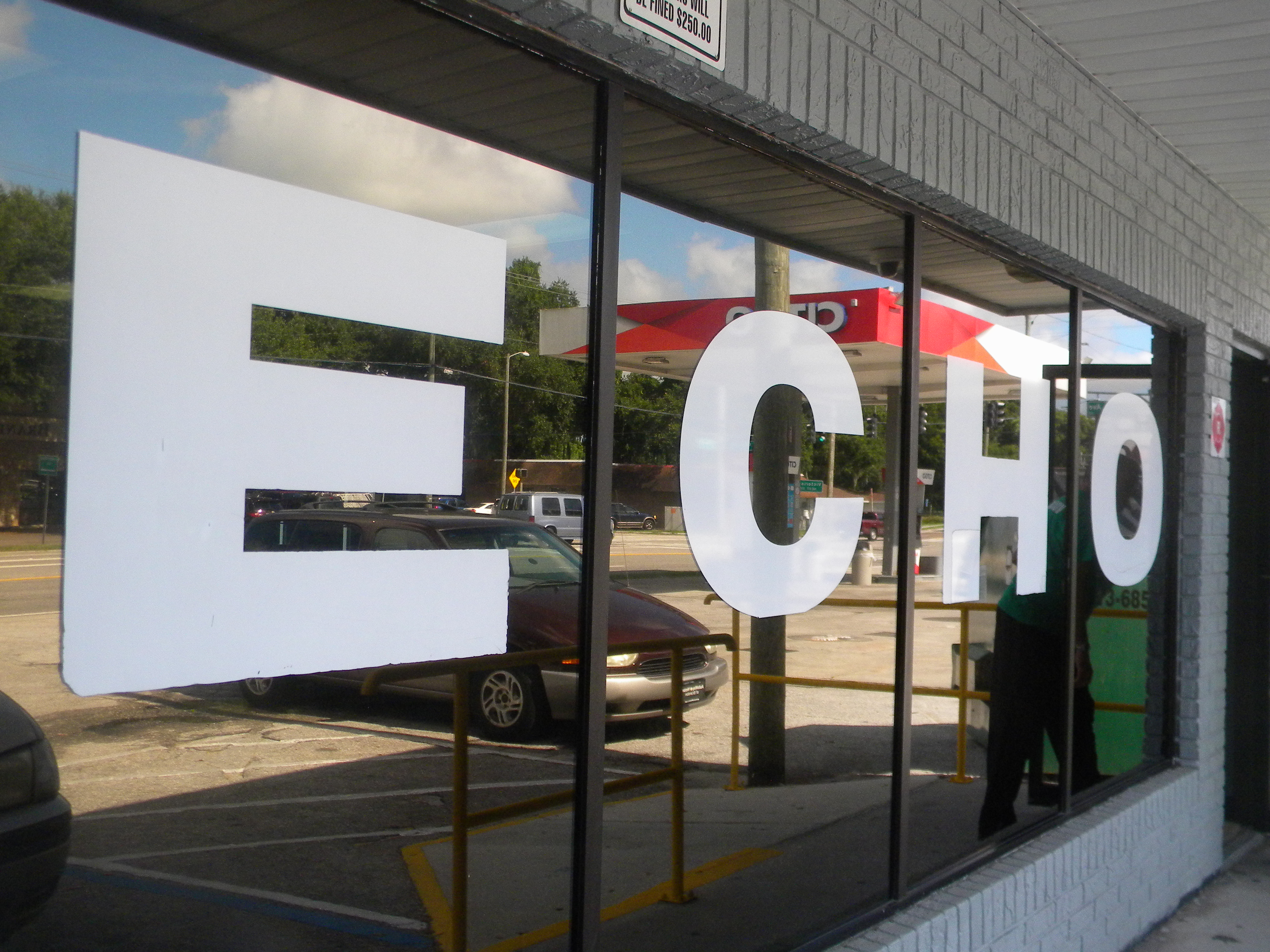 Need help with food & clothing? We're in Brandon & Riverview surrounding areas.
Buscas ayuda con comida y ropa? Estamos en las áreas-Brandon y Riverview para ayudar.
Contact Info
BRANDON CAMPUS:
MONDAY-FRIDAY
8:30 A.M TO 12:30 P.M.*
TUESDAYS RE-OPEN 5:00 PM TO 7:00 PM
SOUTH COUNTY CAMPUS:
TUESDAY – FRIDAY 9 A.M TO 1 P.M
BRANDON LOCATION:      SOUTH COUNTY LOCATION:
507 N. PARSONS AVE.        7807 CAPITANO STREET
BRANDON, FL 33510          RIVERVIEW, FL 33578
813-685-0935                        813-540-9880
*clients needing assistance are asked to arrive at ECHO before 12:30 pm
Information
ECHO of Brandon is an emergency relief organization in Southeastern Hillsborough County serving local families. We provide food, clothing, education, and help with job placement.
Stay Social