The Emergency Care Help Organization (ECHO) supports the Hillsborough County Community with assistance for families in need of emergency food, clothing and stability programs. We encourage corporations and local businesses to join with ECHO to support the community.
Our work depends on the generous support of organizations and their employees across the Tampa Bay area, and our professional and dedicated team have a record of developing powerful and mutually beneficial partnerships.
There are a number of ways that companies and staff can demonstrate their support of ECHO's mission. If you want to speak in more detail about how you and Emergency Care Help Organization (ECHO) can work together, please contact us.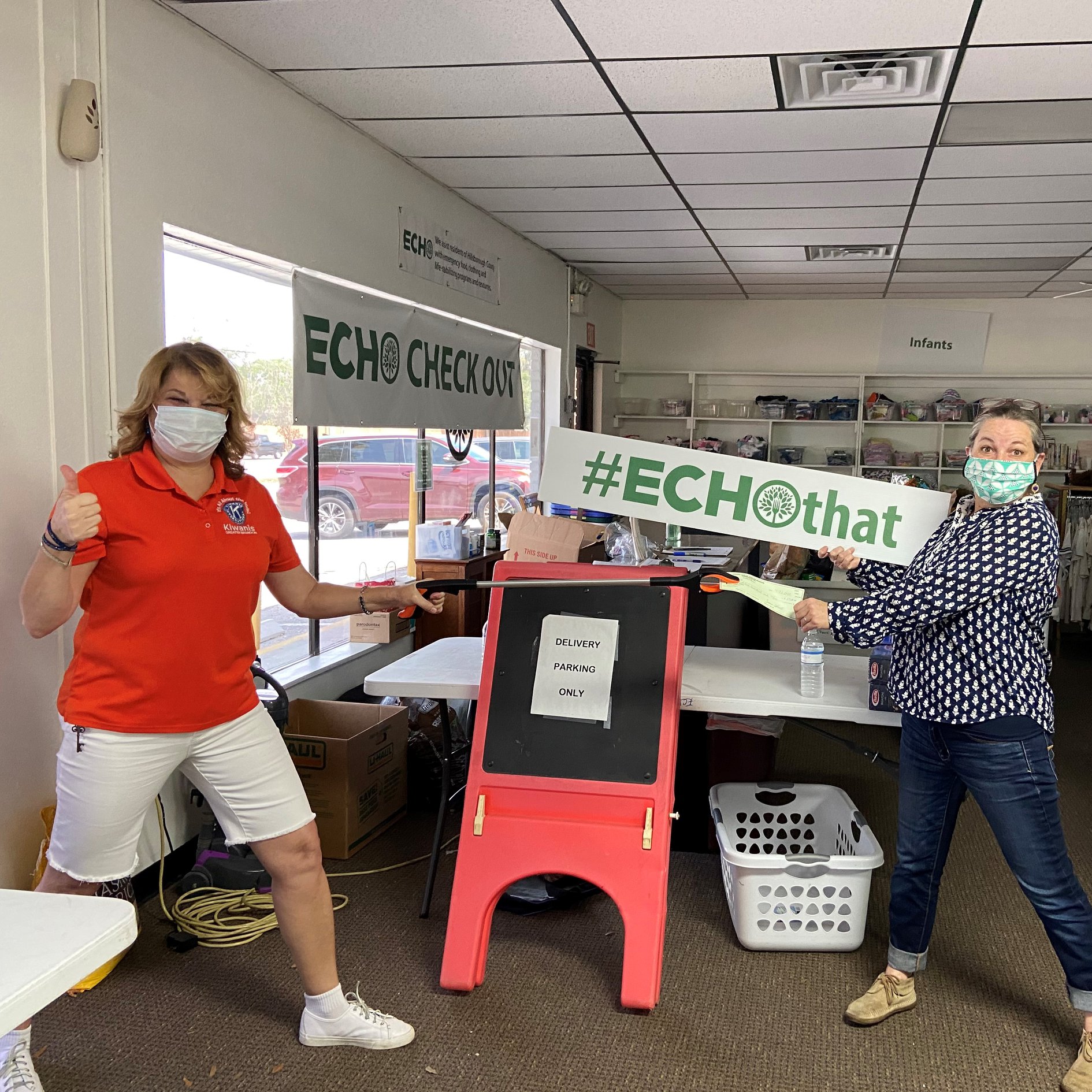 How your company can get involved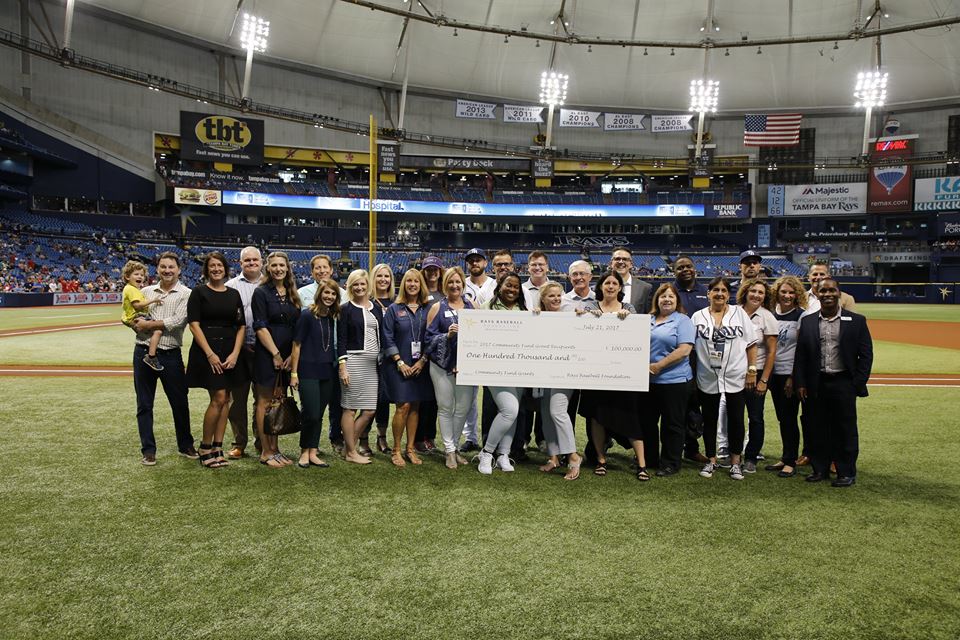 A corporate partnership with Emergency Care Help Organization (ECHO) offers companies the opportunity to support a charity with a powerful local brand and demonstrate your commitment to bettering our communities to existing and potential customers.
Depending on your own needs, we offer a variety of ways for companies to get involved:
SPONSORSHIPS
DONATIONS
Financial gifts
Grant opportunities
In-kind donations such as products, services, and talents goes a long way
Shop at ECHO Handmade for employee's gifts or rewards
HOW CAN EMPLOYEES GET INVOLVED
Staff can support Emergency Care Help Organization (ECHO) and our work in a number of ways, often simultaneously developing and strengthening their key skills in team work, leadership, communication and creative thinking.
OPPORTUNITIES:
Staff Fundraising (facebook fundraiser makes it easy to do)
Group serve days
Supporting ECHO events
Hosting a Drive Department Competitions
For more information, contact Eleanor Saunders at (813) 685-0935.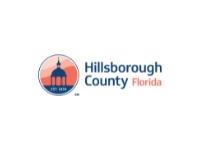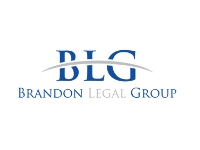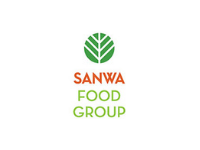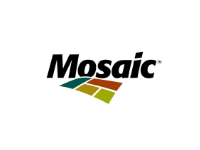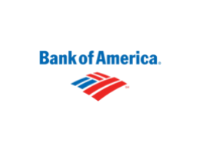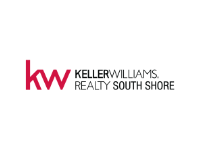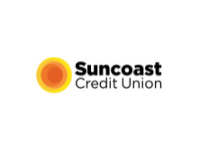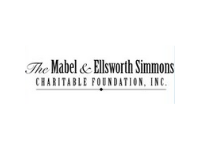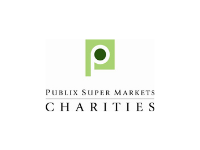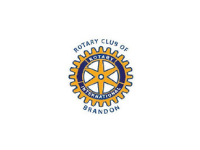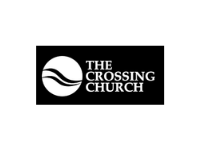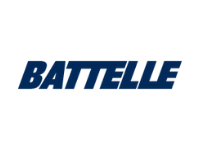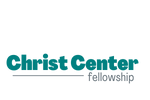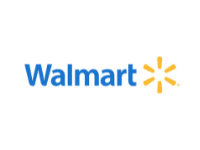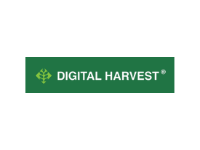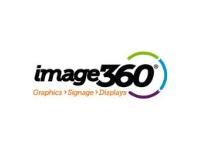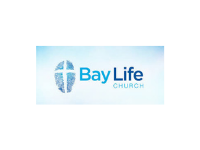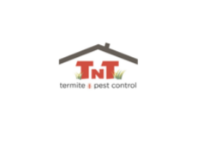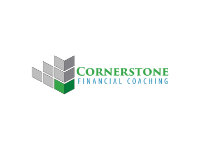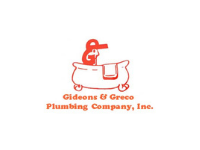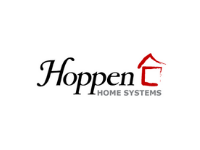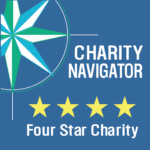 Funds donated in excess of need will help us continue to serve the hungry and vulnerable in our community, throughout the year. Echo of Brandon, Inc. is a 501 (c)(3) tax exempt organization. A copy of the official registration (CH15550) and financial information may be obtained from the Florida Department of Agriculture & Consumer Services by calling toll-free within the state 1-800-435-7352. Registration doesn't imply endorsement, approval or recommendation by the state. Gifts to ECHO are tax deductible to the extent provided by law.