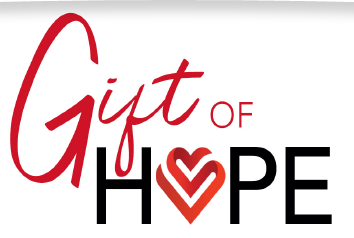 Your one-stop place to learn how you can help your neighbors in need this Christmas.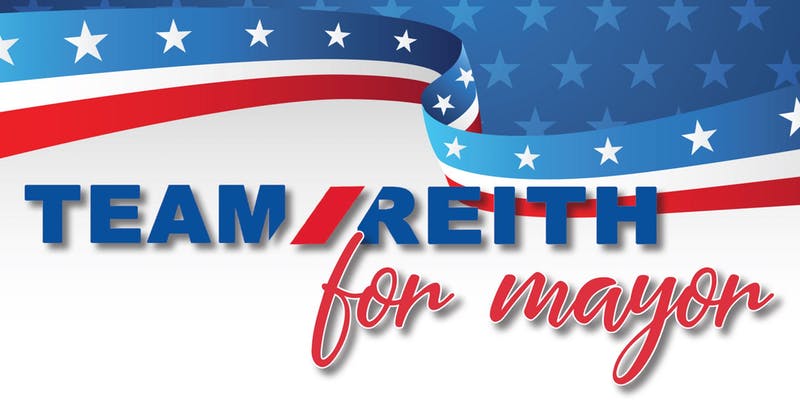 They have four big events coming up over the next several weeks and may add one or two more! Upcoming events:
Coach Purse Bingo

Casino Night

Bridal Show
Get the details on facebook. You don't want to miss it.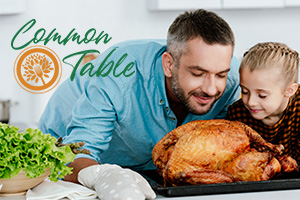 What are you doing this Thanksgiving? You don't have to be alone?
Come join us at The Common Table our Thanksgiving Outreach event, wheree neighbors can get a traditional Thanksgiving meal with all of the fixings.
Families living in surrounding motel can also enjoy the same meals delivered with a warm smile from our many volunteers.  
Having an event for ECHO? We would love to know.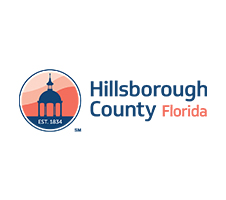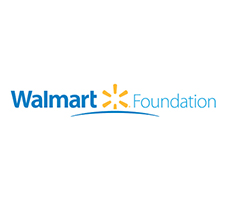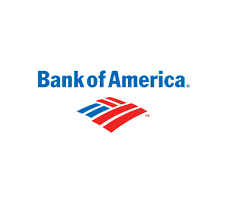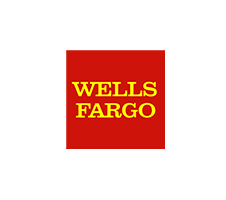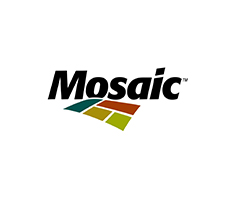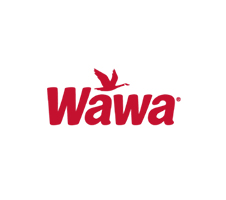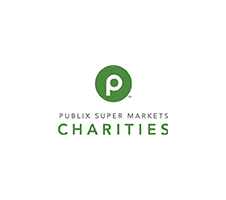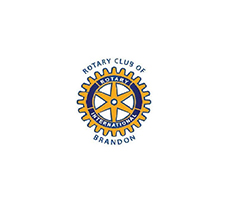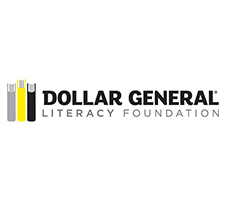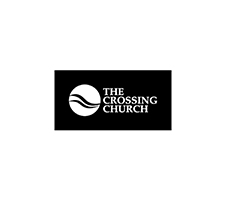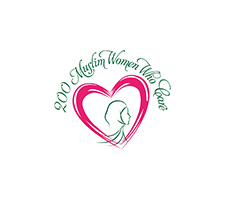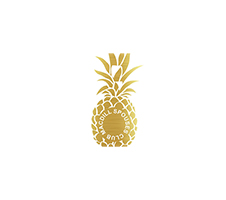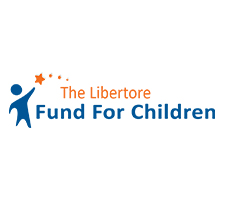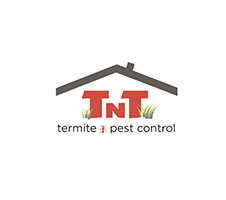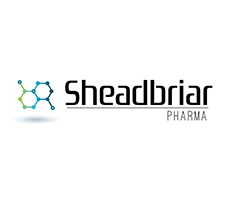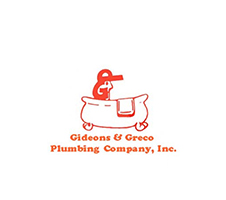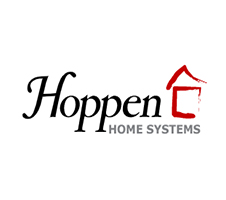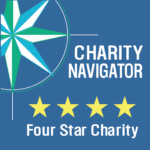 Funds donated in excess of need will help us continue to serve the hungry and vulnerable in our community, throughout the year. Echo of Brandon, Inc. is a 501 (c)(3) tax exempt organization. A copy of the official registration (CH15550) and financial information may be obtained from the Florida Department of Agriculture & Consumer Services by calling toll-free within the state 1-800-435-7352. Registration doesn't imply endorsement, approval or recommendation by the state. Gifts to ECHO are tax deductible to the extent provided by law.