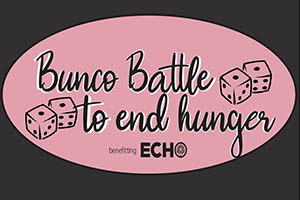 Bunco Battle to End Hunger
WHEN: Sunday, October 27, 2019
WHERE: New Hope Life Center
120 N. Knights Ave. Brandon, FL 33510
FROM: 1 – 4:30 PM
Light luncheon will be served beginning at 1 PM We will have a silent auction, raffles and more!
Bring your bling and get ready to play.
Cost is $25
Purchase tickets online or mail to:
ECHO of Brandon
attn.: BUNCO
507 N. Parsons Ave. Brandon, FL 33510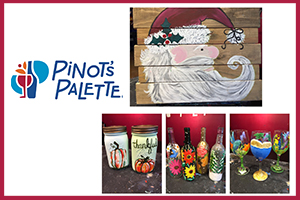 Pinot's Pallette Gala for ECHO
On Sunday, October 20th, from 6pm -8pm, Pinot Palettes will showcase and sell their displayed painting to benefit ECHO! Our ECHO Handmade fashion merchandize will aslo be available for sale. Come out and join us for this fun-filled event. You don't want to miss it.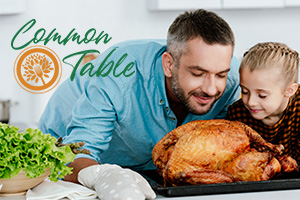 What are you doing this Thanksgiving? You don't have to be alone?
Come join us at The Common Table our Thanksgiving Outreach event, wheree neighbors can get a traditional Thanksgiving meal with all of the fixings.
Families living in surrounding motel can also enjoy the same meals delivered with a warm smile from our many volunteers.  
Having an event for ECHO? We would love to know.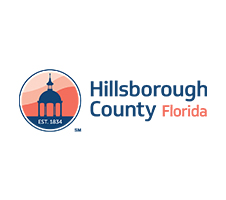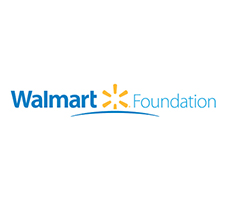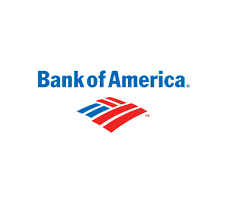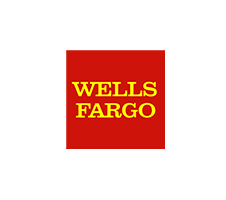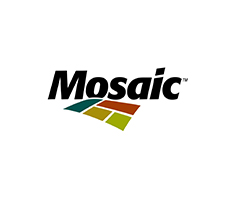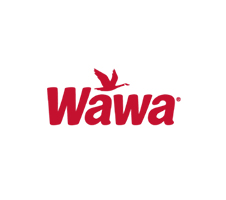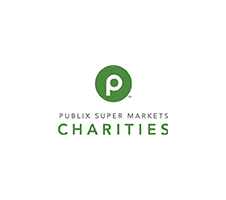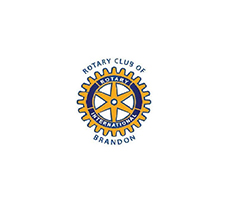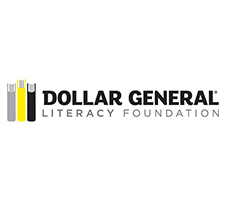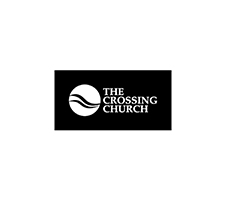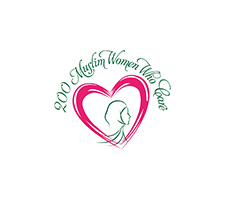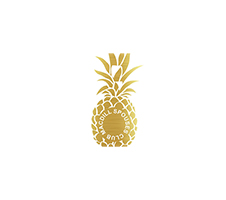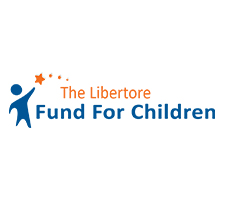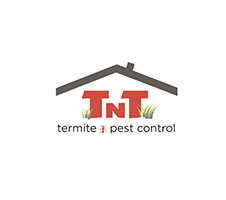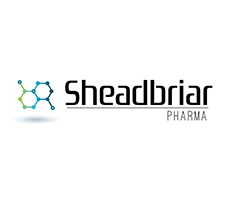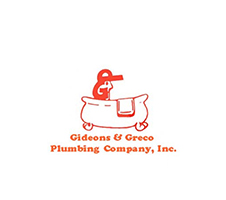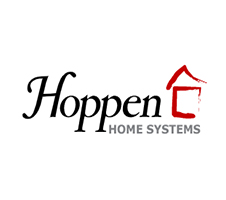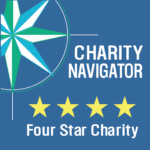 Funds donated in excess of need will help us continue to serve the hungry and vulnerable in our community, throughout the year. Echo of Brandon, Inc. is a 501 (c)(3) tax exempt organization. A copy of the official registration (CH15550) and financial information may be obtained from the Florida Department of Agriculture & Consumer Services by calling toll-free within the state 1-800-435-7352. Registration doesn't imply endorsement, approval or recommendation by the state. Gifts to ECHO are tax deductible to the extent provided by law.