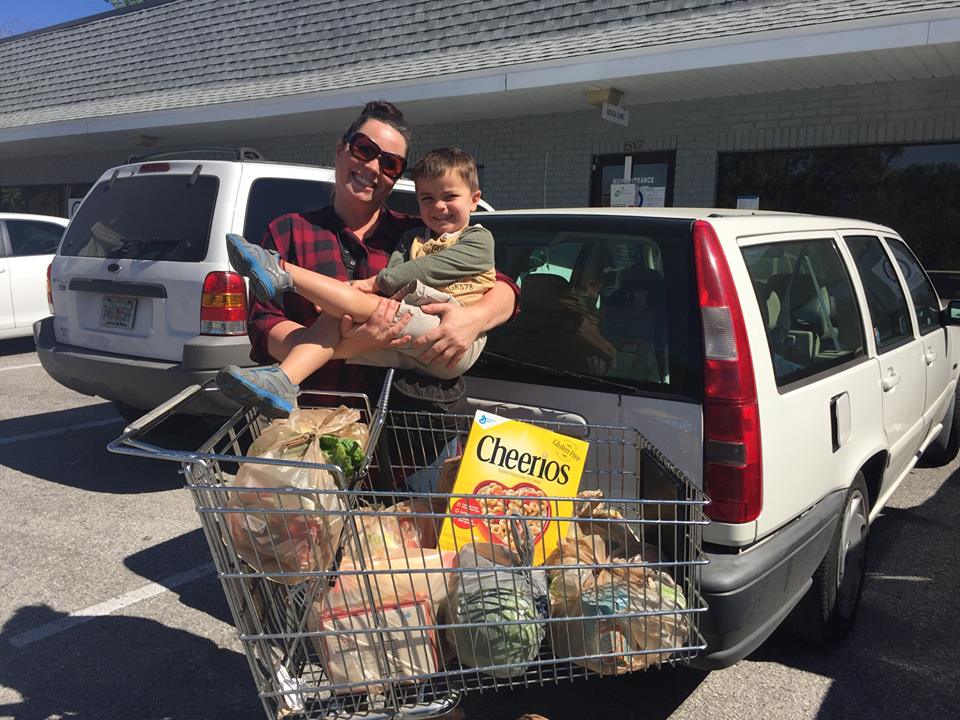 Brandon Legal Group Brandon Welcome Center
507 N Parsons Ave. 
Brandon, FL 33510
Phone: 813.685.0935
OPEN: Monday through Friday | 9:00am – 1:00pm
Are you in need of food and live in Thonotosassa?
The
ECHO Food Pantry 
in Brandon was created to assist neighbors living in Thonotosassa, like you, who have suffered a job loss or unexpected life emergency. Neighbors who have a recent loss of job, income, house fire, emergency foster children, or other emergencies are encouraged to visit the ECHO Brandon Food Bank for temporary help feeding their family.
 In Need of Clothing?
The Brandon ECHO Clothing Room was designed to help neighbors, living in the Brandon area.  Like our food pantry, our emergency clothing assistance is available to neighbors living in Thonotosassa. Our Clothing Closet in Brandon provides each neighbor with seven outfits and two pairs of shoes. In addition, children will receive two new pairs of socks and underwear or diapers.
What else do we offer to neighbors in Thonotosassa?  
At our Brandon location we provide one on one job coaching, GED in English and Spanish, financial workshops, and access to local resources that is specifically tailored to your needs.
During the holiday season neighbors living in motels, hotels and RV parks near Thonotosassa receive a hot Thanksgiving meal and a blessing bags.
Gift of Hope is a partnerships with local faith-based organizations, businesses and community that  brings holiday assistance for Christmas to our neighbors in Thonotosassa. Check back with us in October for when to sign up.
Requirements for Brandon
Current Photo ID (Driver's license is preferred)

Original  Social Security Cards for each family member receiving assistance

Current Proof of Address (Document must be dated or received in the last 30 days. Accepted items include; a bill, correspondence received in the mail (addressed to applicant), copy of current lease if signed in past 30 days, rent receipt or notarized letter with corresponding mail to verify.)
Please note that each applicant's situation will be reviewed and services will be provided accordingly.
Visit Limits
Emergency Care Help Organization is here for emergencies. Visits must be a minimum of (4) four months apart from your previous visit.
Our Workshops
Throughout the year we offer budgeting, sewing, couponing, starting a business, selling online and more workshops. Sign up to be notified of our upcoming classes.
Frequently Asked Questions
I don't have my documents, what do I do?
We would be happy to provide resources to other agencies until you get your documents taken care of and even provide you with a small amount of food in the meantime. 
What do I need to register with ECHO?
You will need an ID, a social security card for yourself and anyone else in the home needing services, and a recent piece of mail with your current address.
I just came in last month, can I get help again?
Unfortunately, ECHO exists to help those people that are in emergencies and you can only come once in a 4 month period. We would be happy to provide other resources for any ongoing food needs.
I'm homeless, can I still receive help?
Of course, our homeless neighbors can come to ECHO once in a month period if needed. 
Get workshop notifications/ Alertas de classes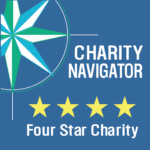 Funds donated in excess of need will help us continue to serve the hungry and vulnerable in our community, throughout the year. Echo of Brandon, Inc. is a 501 (c)(3) tax exempt organization. A copy of the official registration (CH15550) and financial information may be obtained from the Florida Department of Agriculture & Consumer Services by calling toll-free within the state 1-800-435-7352. Registration doesn't imply endorsement, approval or recommendation by the state. Gifts to ECHO are tax deductible to the extent provided by law.