Seeds of Faith Community Garden
Come volunteer with us!
The Seeds of Faith Community Garden was founded in 2011.  Since the first harvest, over 14,000 pounds of fresh produce has been donated to local hunger relief agencies.
ECHO is abundantly provided for through the effort!
Volunteers are needed on the second Saturday of every month, from 8-10 am.  If you would like to volunteer just show up and sign in at the gazebo.
Work days include:
Oct 10, Nov 14, Dec 12 , Jan 09, Feb 13, Mar 14, Apr 10, May 8, Jun 12.
All ages are welcome.
All hours served can be applied to the Bright Futures scholarship program.
The garden is an amazing place to introduce young children to community service and hunger relief.
Large groups, as well as individuals, are welcome.
The garden is located directly behind Bay Life Church: 1017 North Kingsway Road, Brandon, FL 33510.
Additional information can be found on the Garden's Facebook page: Seeds of Faith Community Garden.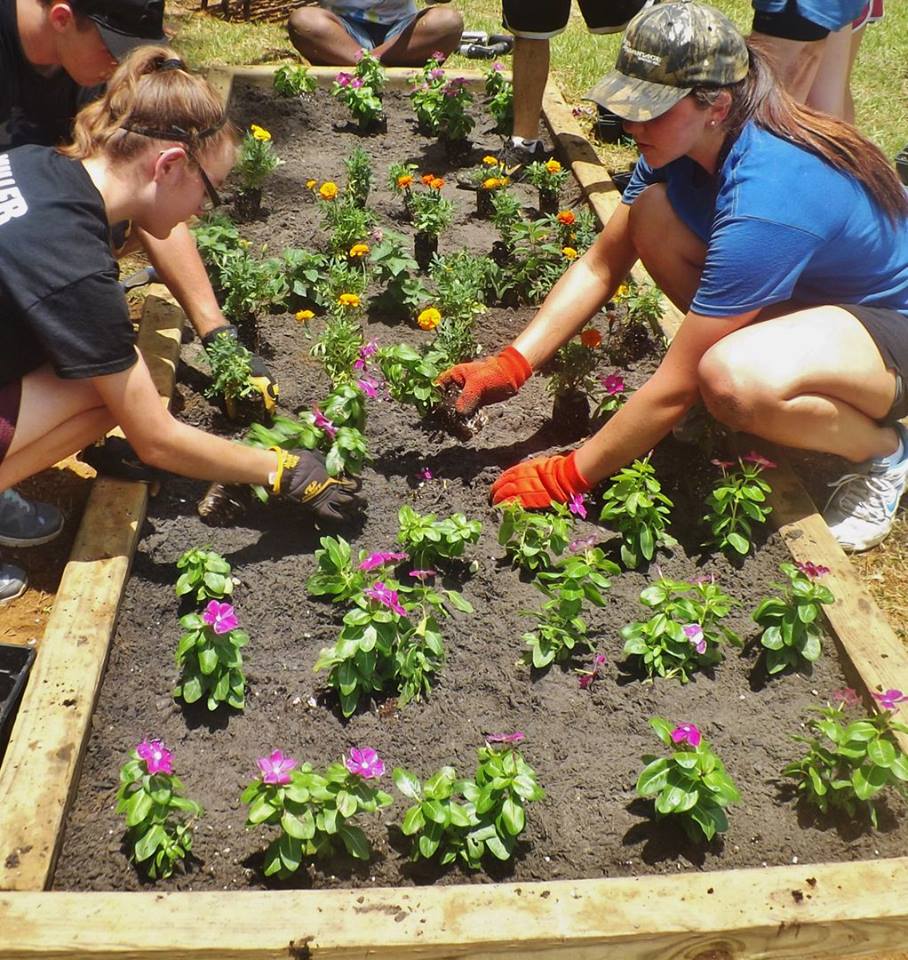 Are you interested in hosting a drive for us?
We have flyers to get your started. Sign up online or give us a call at 813.685.0935 ext. 8002
We love to know if you are hosting a drive for us.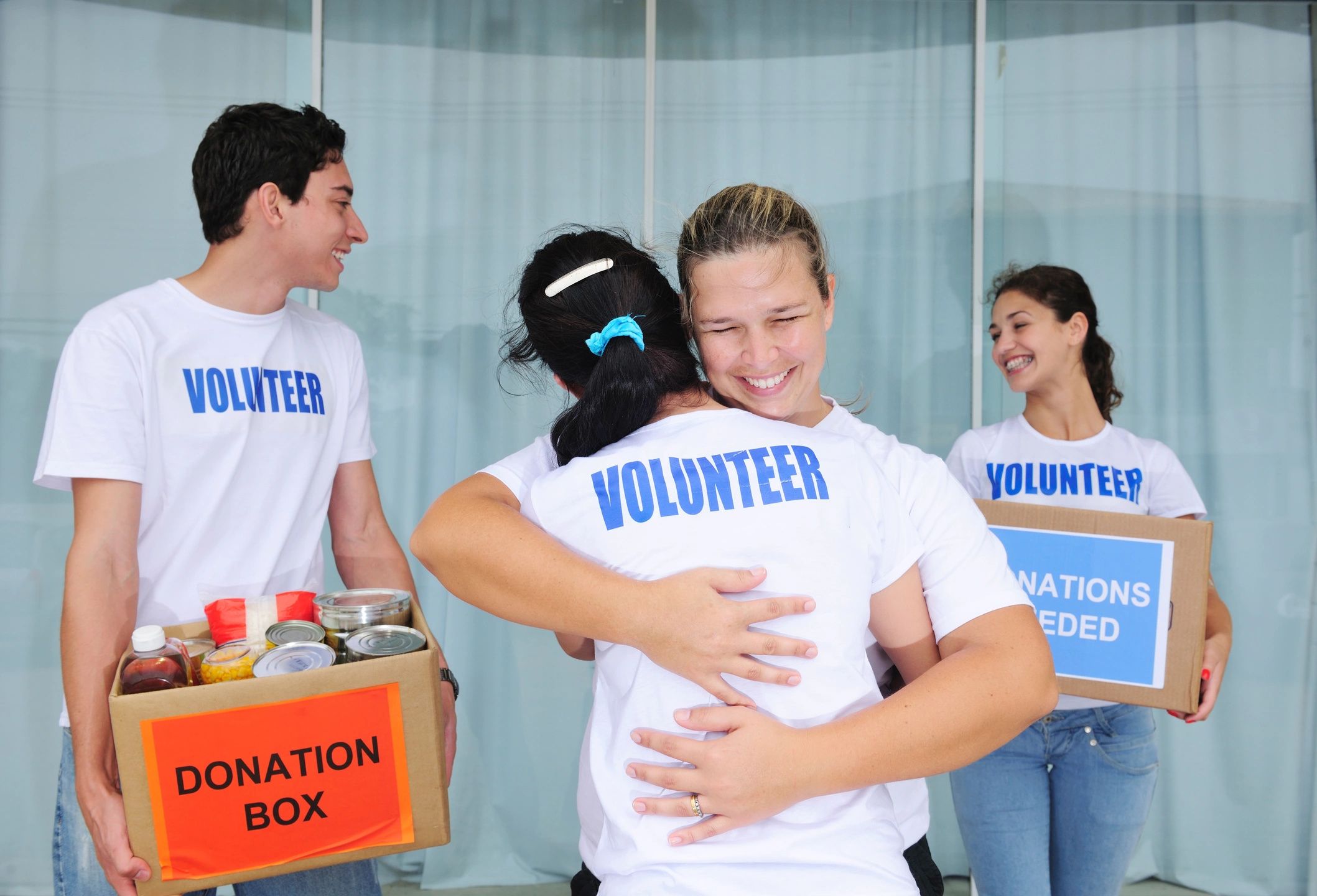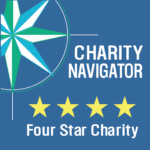 Funds donated in excess of need will help us continue to serve the hungry and vulnerable in our community, throughout the year. Echo of Brandon, Inc. is a 501 (c)(3) tax exempt organization. A copy of the official registration (CH15550) and financial information may be obtained from the Florida Department of Agriculture & Consumer Services by calling toll-free within the state 1-800-435-7352. Registration doesn't imply endorsement, approval or recommendation by the state. Gifts to ECHO are tax deductible to the extent provided by law.